ADR | V/O | FOLEY | SOUND EDITING | MIXING and MASTERING.

Foley-Masters is run by Matt Howe and Michael Redwood, who have been around for decades. "We got tired of hearing from film producers, who, like us, were complaining about sky high post production prices, so we thought we'd do it ourselves, by launching easily affordable high end Stereo | 5.1 and 7.1 surround-sound for all producers who are worried that such sound might be too costly".
George Lucas said: "Film Sound is half of the experience" when at the cinema, and we maintain this attitude with every project we do, regardless of size or budget. We're easy to talk to and can always come to visit YOU to discuss your project, to work out what it should cost, and WHEN it will be finished. There'll be no additional costs slipped in either, because we respect your budget, and if that budget goes over, then your project suffers.
Why so fussy on sound? Well, try talking to someone over the phone when they're in a weak signal area. Your instinct is to cut the call because it's annoying, just as much as when you're watching a movie with poorly mixed sound.  One of the biggest problems of late is getting the levels right. It's not rocket science to know when something is too loud (like music) or too quiet (Dialogue) and WE certainly can't fathom WHY so many audiences are being ignored when they complain about awful sound.
LISTEN TO THE ENTIRE FILM SOUNDTRACK MIX ON A MOBILE PHONE then stand 3 feet away. If you can clearly hear the dialogue with whispers of music in the background, then you're somewhere near the ball-park.  Who ever complained about film music being too quiet?  "We're sliding into the rushed world of "Typewriter sound" as one of our fellow engineers said in despair.
Ben Burtt is one of the best sound designers in the world and his mixes are always spot on. WE maintain those same standards, having worked alongside Oscar Winner: John Poyner for so many years. Matt Howe, himself a Grammy award winner, maintains the same high values: "Dialogue must come first".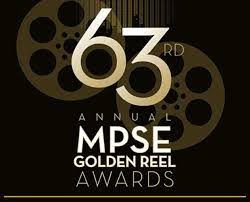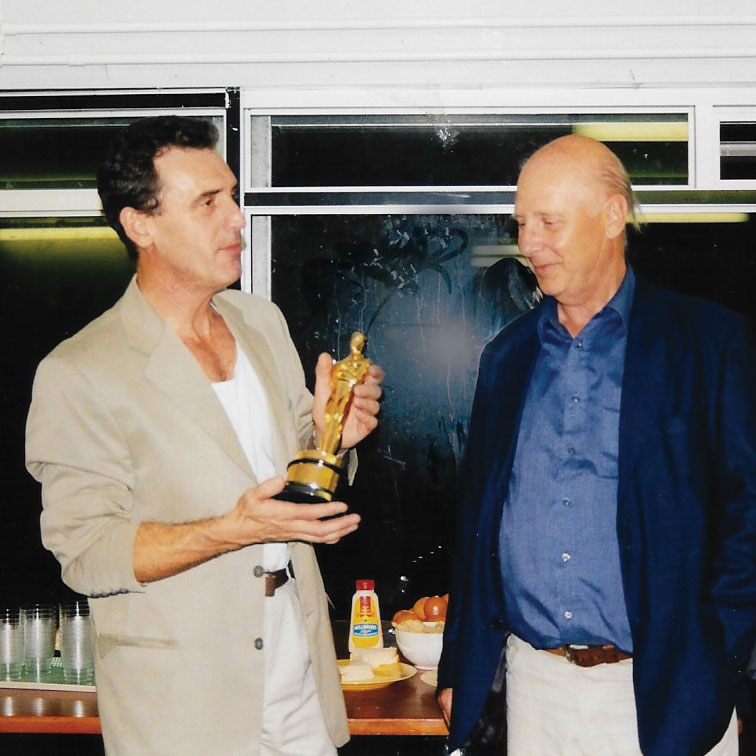 MICHAEL REDWOOD
From the late 70's, Michael (a guitarist and piano player) worked within Liverpool's buzzing music recording scene, before moving over to Germany for a project with the U.S. army Europe, where he won two awards for his pioneering work on 'Army Radio Europe' whilst also producing the first ever 16mm stereo film sound in an experiment with AGFA film bosses.
Michael was involved in front-line, and back-line sound mixing, on some of Europe's biggest music tours, with the likes of Eric Clapton, Stevie Wonder and Van Morrison, where he then transferred to sound production on the Police's 80's videos at Shepperton Studios and where he first met Oscar winning sound editor: John Poyner who was working on 'Shanghai Surprise'.
The two remain close friends.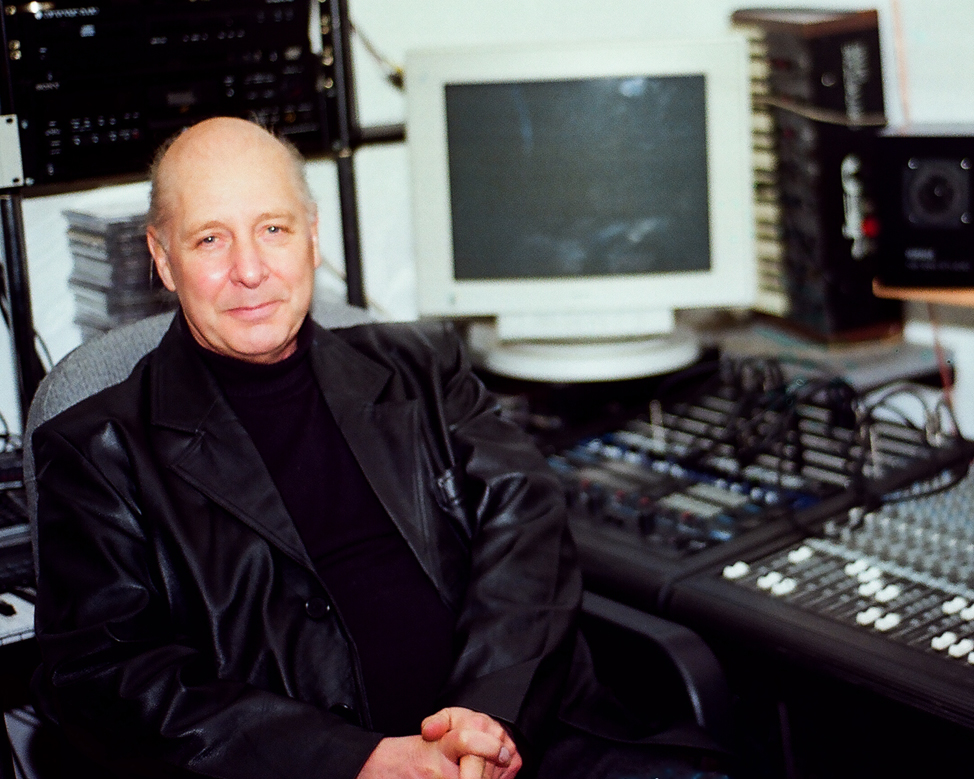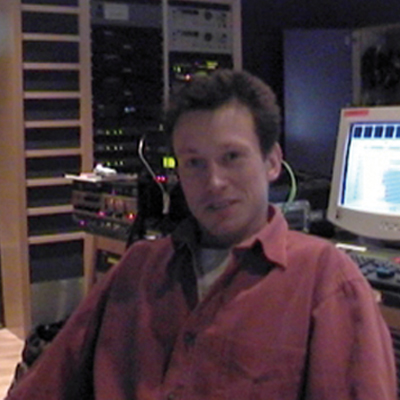 MATT HOWE
From an early age Matt knew he wanted to be apart of the recording industry. By the age of four he was playing the violin and by sixteen was an expert on the double bass. He started his career at Air Studios and his first ever sessions were with Alan Winstanley and Clive Langer for Elvis Costello. During his 20 years of recording experience, Matt has worked with Bob Clearmountain, George Martin, Phil Ramone and many others.
Matt recorded and mixed the score for 'The Sheltering Sky', which won the 'Golden Globe' and 'L.A. Critics' awards in 1990 and has also worked on many other film projects such as: 'Legends of the Fall', 'Willow', 'Apollo 13', and John Barry's 'Chaplin'.  For Music, Matt won 'Category 2 Best Album of the Year' at the Grammy's with Lauryn Hill's 'The Miseducation', beating Madonna.